IRZ Engineering and Consulting is a global leader in irrigation engineering – design and one of the largest on-farm water management companies in the US, specializing in agricultural irrigation systems. Our company's heart beats in the Columbia River Basin of Washington and Oregon where Founder and CEO Fred Ziari has worked with landowners and growers across the globe since 1984. IRZ's team of engineers, hydrologists, agronomists, and water rights specialists can solve any challenge. We take pride in providing expert services for each client, offering custom design and management solutions built for your needs. Our boots have been on the ground for over 40 years and we can advocate for the right solutions, every time.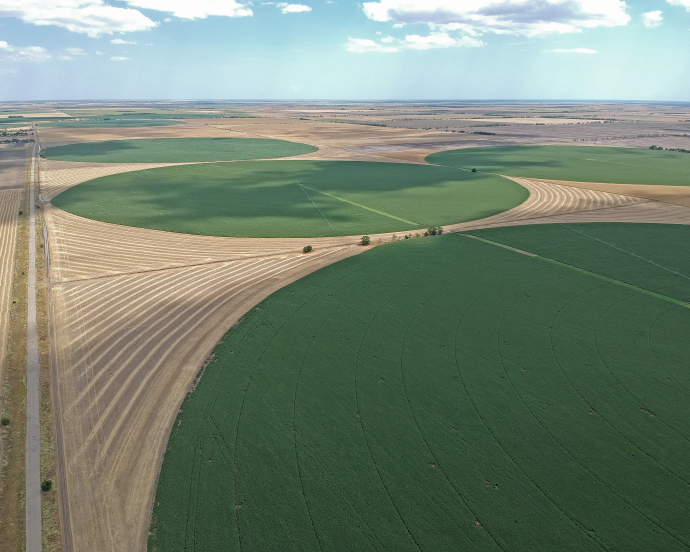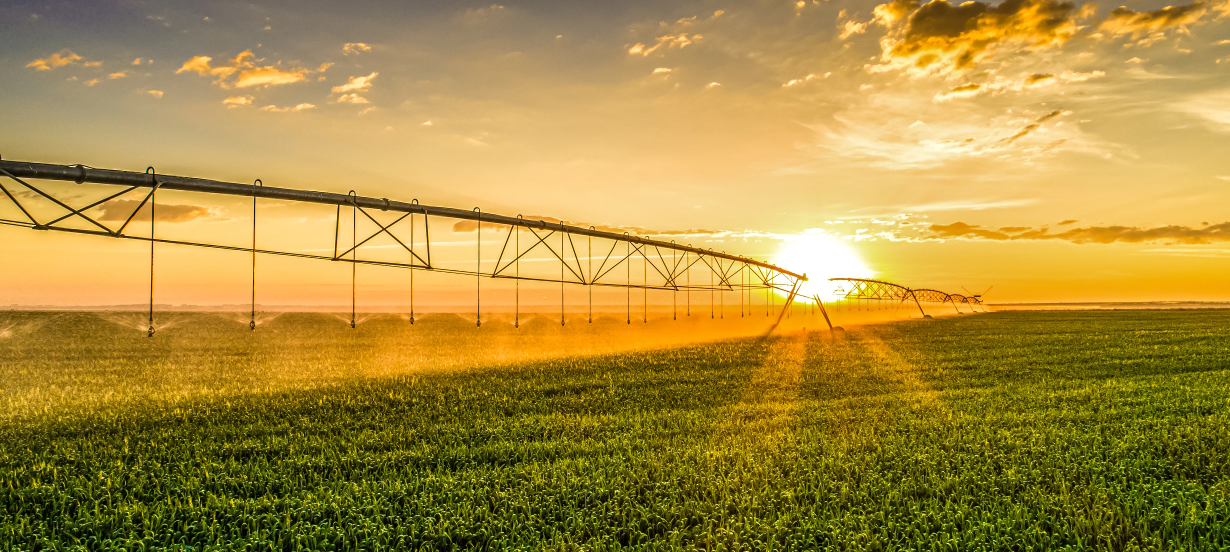 IRZ uses a comprehensive turnkey approach where we design optimized irrigation systems, build and install infrastructure, and manage water resources at every step of the process. We develop cost-effective solutions backed by comprehensive planning and engineer expertise. We meet your land and irrigation needs with solutions designed and constructed specifically for you. Our expertise encompasses every piece of the irrigation process, from water sourcing to irrigation management and technologies. 
Our crop modelling can forecast crop water use, helping clients make informed decisions to optimize their irrigation systems. These management tools result in the most profitable and efficient yield for your crops. No matter what part of the process you're in, IRZ will create a solution for your toughest challenges and ensure you see superior results.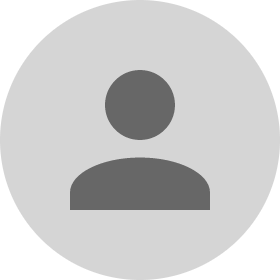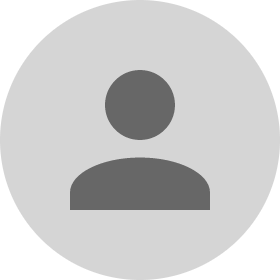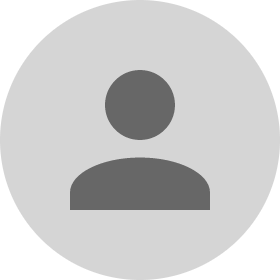 Director of Water Management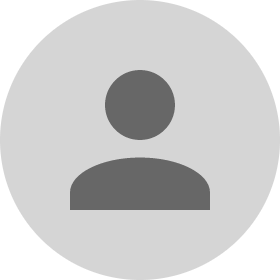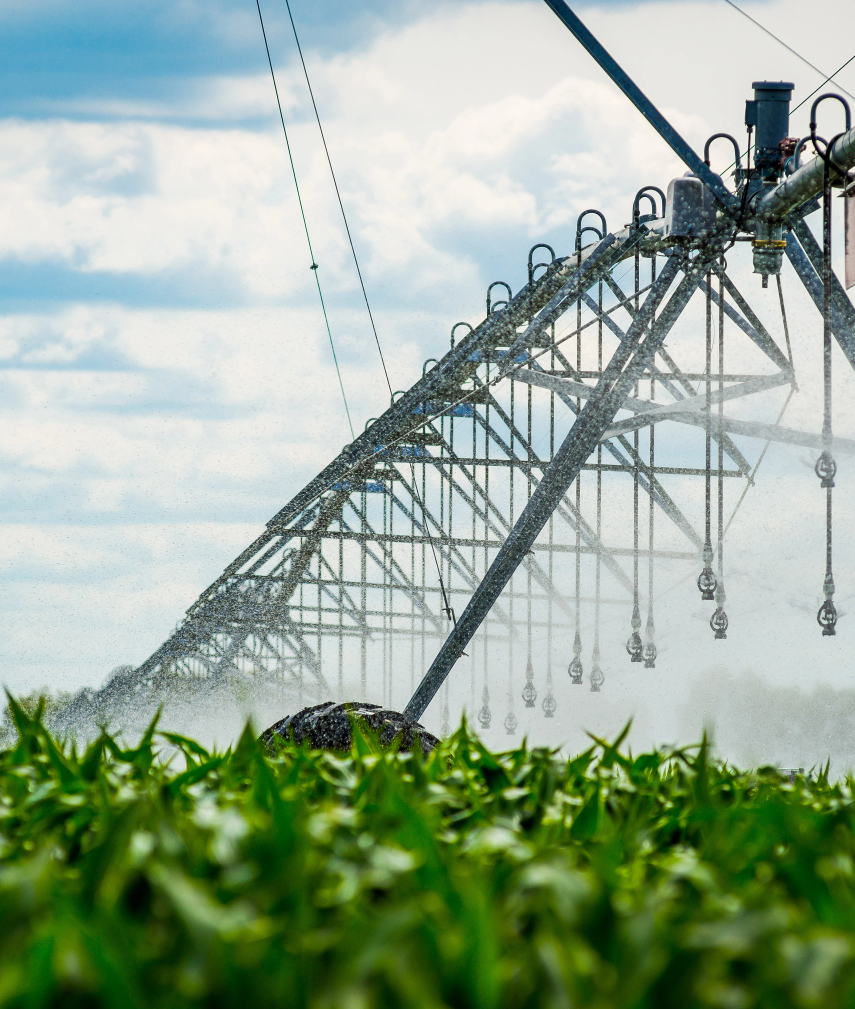 Irrigation System Design
Construction Services
Irrigation Management and Consulting
Irrigation System Design Irrigation System Design
"Our professional engineers will plan and model various system designs and cost options for any irrigation system from center pivots to drip systems, including large-size steel, GRP/FRP and PVC mainlines. This also includes river, booster or well pump stations. Using satellite imagery, GIS/GPS, aerial photography and topography, IRZ designs systems to help agribusinesses, industries and agencies optimize their labor, energy and water resources."
Construction Services
Irrigation Management and Consulting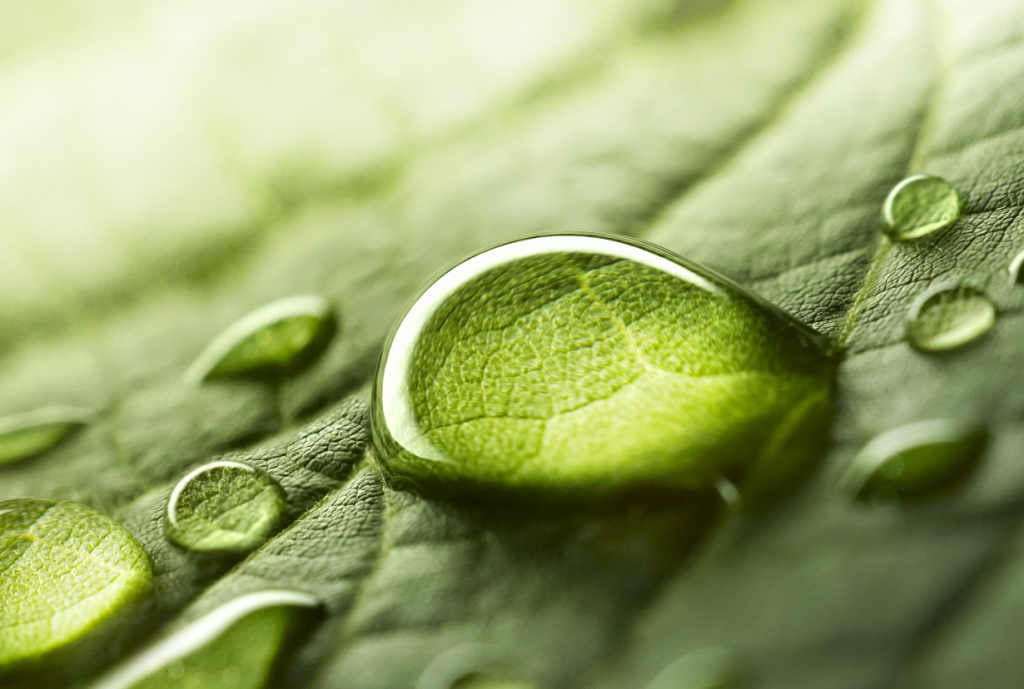 Hermiston office

500 N 1st St Hermiston OR 97838
Office Number: (541) 567-0252
| | | |
| --- | --- | --- |
| | Fred Ziari | Gibb Evans |
| | Gina Gray | Ty Lord |